Renewal of the Scout Oath
London, UK, Aug 1, 2007
On that day all scouts renewed their promise to serve the God, Country and People.
there are 20 photos
Kielce 2007
Kielce, PL, Sep 10-23, 2007
The National Jamboree of Polish Scouting Association in the centenary of World Scouting.
about 1000 photos in a professional presentation
Finding London Wetland Centre
London, UK, Jul 8, 2007
We run an exploration party comprising of me and Javi in order to locate the Centre.
there are 20 photos
Le Tour De France - Le Grand Depart 2007
London, UK, Jul 7, 2007
For the third time it all started in United Kingdom (previously '74 and '94).
there are 19 photos
Hoovering 20 quid
Nutford House, UK, Jul 5, 2007
So we bout them; they lasted 1 day...
there are 16 photos
Snowdonia
Snowdonia, UK, May 11-13, 2007
The trip with Outdoor Club. We hiked, canoed and cycled in the mountains. Awesome!
there are 39 photos
Lednica - Sunday with Parents
Lednica, PL, Apr 15, 2007
At the end of my stay for the Easter we visited this place of whorship of Catholic youths.
there are 20 photos
Gniezno - Sunday with Parents
Gniezno, PL, Apr 15, 2007
With my parents I joined the trip of Scouts Tourist Club 'Azymut' to Gniezno. Beautiful town.
there are 20 photos
Mammy in London!
London, UK, Feb 9-12, 2007
My Mom was quite surprised to recieve flight tickets for a birthday gift, but it worked: she was delighted!
there are 20 photos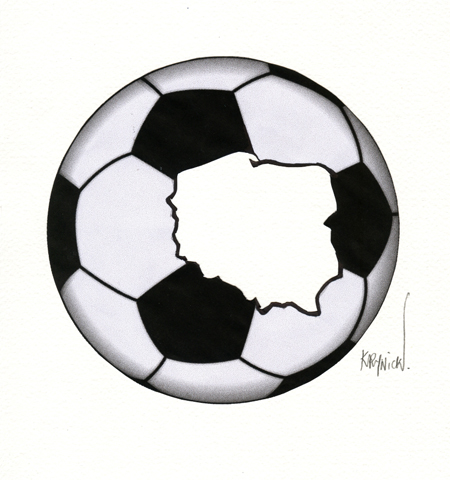 Soccer - Final Game
London, UK, Mar 18, 2007
Nutford House played in the Halls League and reached the final game!
there are 11 photos - click to see...


Humber Bridge
Kingston uppon Hull, UK, Feb 15, 2007
This was a study trip to a place where my sensors could possibly be deployed. This was also an opportunity to deploy a test sensor-instalation.
there are 8 photos - see port-folio gallery...
there are 63 photos - see extended gallery (Polish captions)...


My Queen
London, UK
Jan 1, 2007
there are 11 photos


Canary Wharf
London, UK
Dec 16, 2006
there are 8 photos


Magurka
Beskid Maly, PL
Nov 30 - Dec 2, 2006
there are 9 photos


Orbis 2006
Brno, CR
Aug 2006
there are 150 photos